Katy's Album A Few of My Favourite Sings is available now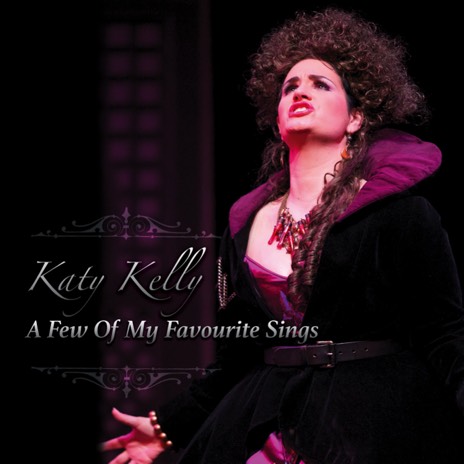 Katy's new album
A Few of My Favourite Sings
is available to purchase now



1. My Lagan Love (Trad. Arr Harty)

2. The Last Rose of Summer (Moore)
3. She Moved Through the Fair (Trad)
4. O mio babbino caro (Puccini)*
5. O Beau Pays (Meyerbeer)*
6. Der Holle Rache (Mozart)
7. Kling (R. Strauss)*
8. Allerseelen (R. Strauss)*
9. Barcarolle (Offenbach) with Raphaela Mangan
10. The Flower Duet (Deliebes) with Raphaela Mangan
11. Do Not Go, My Love (Hageman)
12. Silent Noon (Vaughan Williams)
13. I Dreamt I Dwellt in Marble Halls (Balfe)
14. The Laughing Song (J. Strauss)



Residents of Ireland, please click on the first link, while residents of the UK or other countries please click on the second link.